貝克曼庫爾特生命科學 一直陪伴您身旁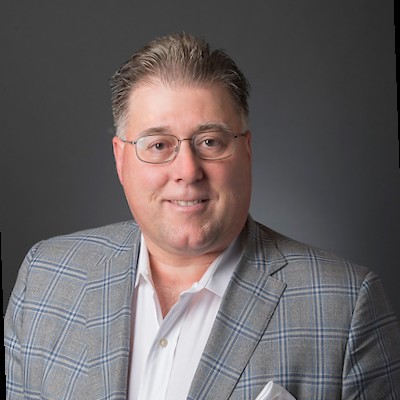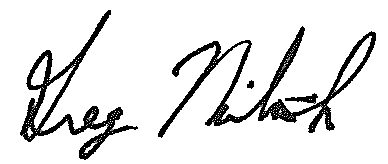 Greg Milosevich, President
Beckman Coulter Life Sciences
隨著SARS-CoV-2流行病尚未絕跡,貝克曼庫爾特生命科學公司相信,給予堅定的承諾,幫助我們的客戶度過這樣艱困且充滿挑戰的時期是非常重要的!
我們認知到,現在對每個人而言都是充滿挑戰的時刻!我們從未懈怠,持續努力,只為能儘快提供您所需的產品。
我們為我們的業務代表及現場應用科學家提供了遠端通訊工具,使他們能在保持社交距離的同時也得以持續支援您的項目和研究。若需要現場支援,我們的同事也會在符合世界衛生組織和美國疾病控制中心的指導下,親自到訪協助。

對於站在第一線對抗這場大流行疾病的人員,無論您們是孜孜不倦地研製疫苗,試圖徹底定義COVID-19免疫反應,還是在其他幾十種可能的方式上做出貢獻,我們都懇切地希望你們知道,我們一直會陪伴您身旁,成為您最佳的抗疫夥伴。"
瞭解更多關於 Greg Milosevich.
Instrument Decontamination
Our collection of instrument Instructions for Use (IFUs) can quickly guide you on the steps necessary to decontaminate your instrument(s).
The page number for decontamination instructions is listed by instrument below:
Flow Cytometers & Cell Sorters
AQUIOS CL - IFU: B21896.AG - Chapter 10: Cleaning Procedures
Navios EX - IFU : B73085.AD (CE-IVD), B73084AC (US) - Chapter 11: Cleaning Procedures
DxFLEX - IFU: C44966.AA - Chapter 11: Cleaning Procedures
CytoFLEX Platform - IFU: B49006.AP - Chapter 11: Cleaning Procedures
MoFlo Astrios EQ Series - IFU: B22986.EB - Chapter 9: Daily Decontamination Procedure During Shutdown, Appendix A: Approved Cleaners and Disinfectants, Appendix F: Biosafety Cabinet Accessory, Decontamination of the Biosafety Cabinet and Instrument Upper Module
Gallios Flow Cytometer - IFU: B46171AB - Chapter 13: Cleaning Procedures
CyAn ADP, IFU: 0000050, Chapter 6: Cleaning and Maintenance, subsection How to Perform System Decontamination, Appendix A: Approved Cleaners and Disinfectants
Liquid Handlers
Biomek i-Series - IFU: B54473AB - Safety Notice > Instrument Safety Precautions > Chemical and Biological Safety (p. viii), Chapter 7: Preventative Maintenance
Echo 650-Series - User Guide, page 122
Echo 525 -User Guide, page 148
Echo 500-Series -User Guide, page 154
Biomek 4000 - Hardware Manual Approval Code: A99498AA, dated August 2012 - Section: 2-14

BeckmanConnect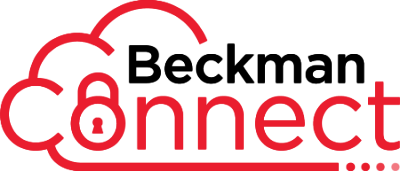 BeckmanConnect remote support software is a powerful diagnostic tool that helps maintain lab productivity with real-time insights and troubleshooting. Sessions are fully secured using encrypted technology, ensuring the highest security compliance to protect your critical data. Even when we are unable to come onsite, BeckmanConnect allows us to maintain reliable service and support when you need it.
Training:
Want to know how to build a basic transfer method with your Biomek? Or how to add custom optical filters to your CytoFLEX? Our on-demand trainings can answer these questions and get you up-to-speed on how to properly operate and maintain your instruments. Simply register your account to start.
CytoFLEX Online Customer Curriculum
AQUIOS Online Customer Curriculum
Helpful Links on Testing & COVID-19 Response
We've put together a list of resources from reputable organizations to help you navigate these uncertain times.
Centers For Disease Control and Prevention (CDC)
World Health Organization (WHO)
National Institutes of Health (NIH)
U.S. Food & Drug Administration (FDA)
Integrated DNA Technologies (IDT)
We're here for you.
Call toll-free or use the form below:
Technical Support:
(800) 369-0333
Client services:
(800) 742-2345
LSOrders@beckman.com
Mon – Fri 8:00 am – 8:00 pm EST