Biomek Automation Symposium 2019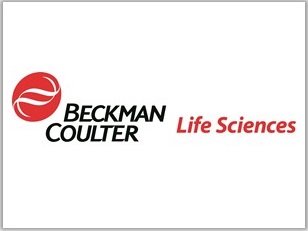 April 18, 2019
Emory Conference Center Hotel
Atlanta, GA
The Biomek Automation Symposium 2019 brings together some of the industry-leading experts in automation as well as experienced thought leaders for one day. Experts include:
Mark Bouzyk, Co-Founder & Chief Scientific Officer at AKESOgen, discussing end-to-end genomic solutions
Gilberto Vaughan, Associate Researcher at Centers for Disease Control and Prevention, sharing advanced characterization of hepatotrophics viruses
Amy Gibson, Field Project Manager Life Science Automation at Beckman Coulter Life Sciences, showing data management using DART software
Jaclyn Greimann, Field Application Scientist at Labcyte, demonstrating acoustic-based nL volume liquid transfer
Join us for this free, high-demand symposium as we share best practices and real-world use cases. Time is specially allocated for attendees to participate in discussions and networking events, and to see a live demo.
Click here to claim your badge today and see the full agenda.