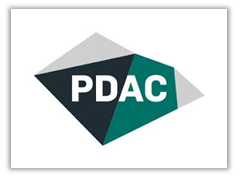 March 3-6, 2019
Metro Toronto Convention Centre
Toronto, Canada
Come to booth #TS1040 at the world's premier mineral exploration and mining convention for a live demo of the LS 13 320 XR laser diffraction particle size analyzer. The LS 13 320 XR uses enhanced polarization intensity differential scattering (PIDS) technology and has a particle size range of 10 nm to 3,500 µm.
Register for PDAC 2019 here.