Webinar
From Genes to Discovery: How Next-Generation Sequencing Reshapes Cancer Research
十月 2, 2023
Description
Cancer is a leading cause of death worldwide, accounting for nearly 10 million deaths in 2020.1 Prostate cancer ranks as the second-leading cause of cancer-related deaths among American men, surpassed only by lung cancer.2
In this webinar, Dr. Nallasivam Palanisamy from Henry Ford Health and Zach Herbert from Dana-Farber Cancer Institute will examine the pivotal significance of NGS in unraveling intricate cancer mysteries and delve into the rapidly escalating role that next-generation sequencing (NGS) is playing in revolutionizing cancer research.
With a focus on prostate cancer, the webinar will highlight transcriptomic signature—a groundbreaking approach used to identify the genetic nuances underlying cancer disparities, particularly in African American men.
Nallasivam and Zach will also explore how the automation revolution is reshaping the landscape of cancer research. Through pioneering automation techniques, researchers can now manage testing volumes and reduce turnaround times, accelerating the pace of discovery. This innovative approach will be showcased through pilot data displaying the successful application of RNAse1/hybrid capture in a current project.
Get ready to:
Explore effective FFPE RNA utilization in NGS for cancer research
Learn more about the identification of key genes driving aggressive prostate cancer in African Americans, aiding racial disparity workflow understanding
Discover NGS workflow automation's role in accelerating tumor biology insights
Meet the Speakers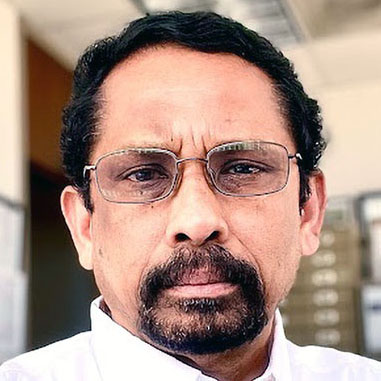 Dr. Nallasivam Palanisamy is an Associate Scientist in the Department of Urology at Henry Ford Health. He specializes in prostate cancer, cancer genomics and molecular cytogenetics/molecular pathology. His research interests include discovering and characterizing gene fusions in cancer and understanding their role in carcinogenesis from a translational research perspective.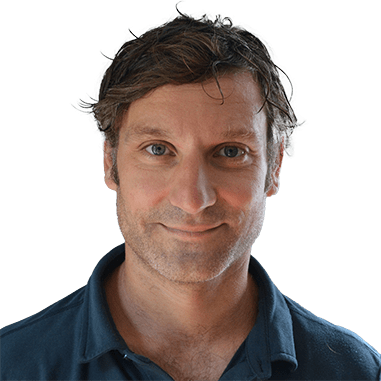 Zach Herbert is the Director of the Molecular Biology Core Facilities at Dana-Farber Cancer Institute and an Associate Director of the Harvard University Center for AIDS Research Advanced Laboratory Technologies Core. His laboratory primarily focuses on developing and implementing NGS sample preparation, sequencing and bioinformatics services to advance basic and translational research. He has a BA in molecular biology and biochemistry, a master's degree in biotechnology, and 20 years of experience running a high-throughput genomics facility.
---
1 Ferlay J, Ervik M, Lam F, Colombet M, Mery L, Piñeros M, et al. Global Cancer Observatory: Cancer Today. Lyon: International Agency for Research on Cancer; 2020. Available from URL: https://gco.iarc.fr/today.
2 American Cancer Society. Facts & Figures 2023. American Cancer Society. Atlanta, Ga. 2023. Available from URL: https://www.cancer.org/cancer/types/prostate-cancer/about/key-statistics.html.